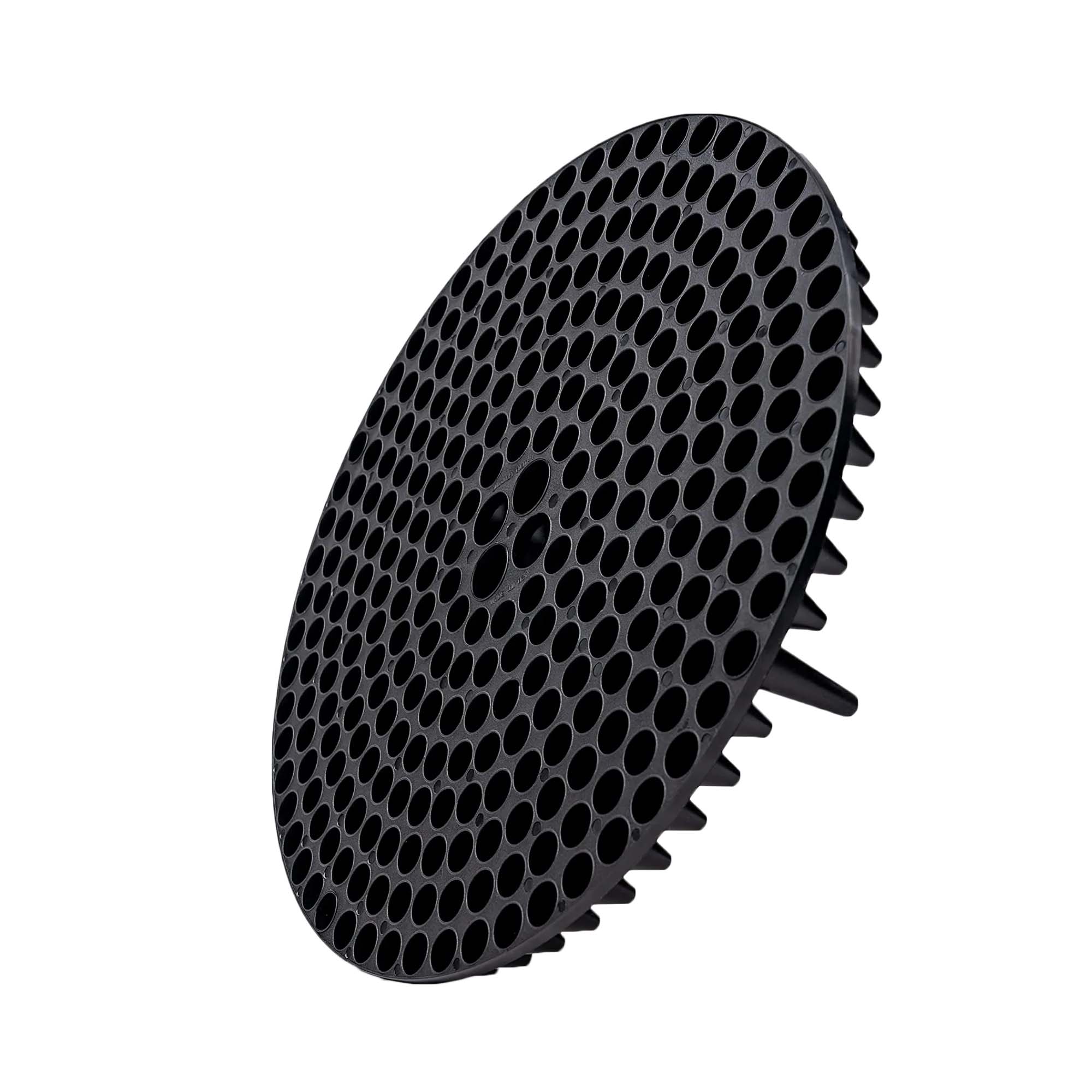 Pit Stop Particle Interceptor
• Fits any 12" Standard Bucket
• 300 Cone Shapes Cyclones to Trap more Dirt
• Helps Protects from Scratches and Was Swirls

Make washing your vehicle more efficient with our particle interceptor. Not only is this made from a durable plastic that will last use after use, but it is also designed geometrically to trap dirt with its 300 cone-shaped interceptors. The unique design of the Pit Stop Particle Interceptor allows for particles, dirt and grit to be knocked off and settle to the bottom of your bucket and below the screen. Help protect your car surfaces from scratches and wash swirls.
Usage Warnings & Material Safety Data Sheet:
Please use the link below for the MSDS (Material Safety Data Sheet):
Please Note: Seller makes no warranty, expressed or implied, nor accepts any responsibility for any direct or consequential damages beyond purchase price since seller has no control over user's handling or effect of use.