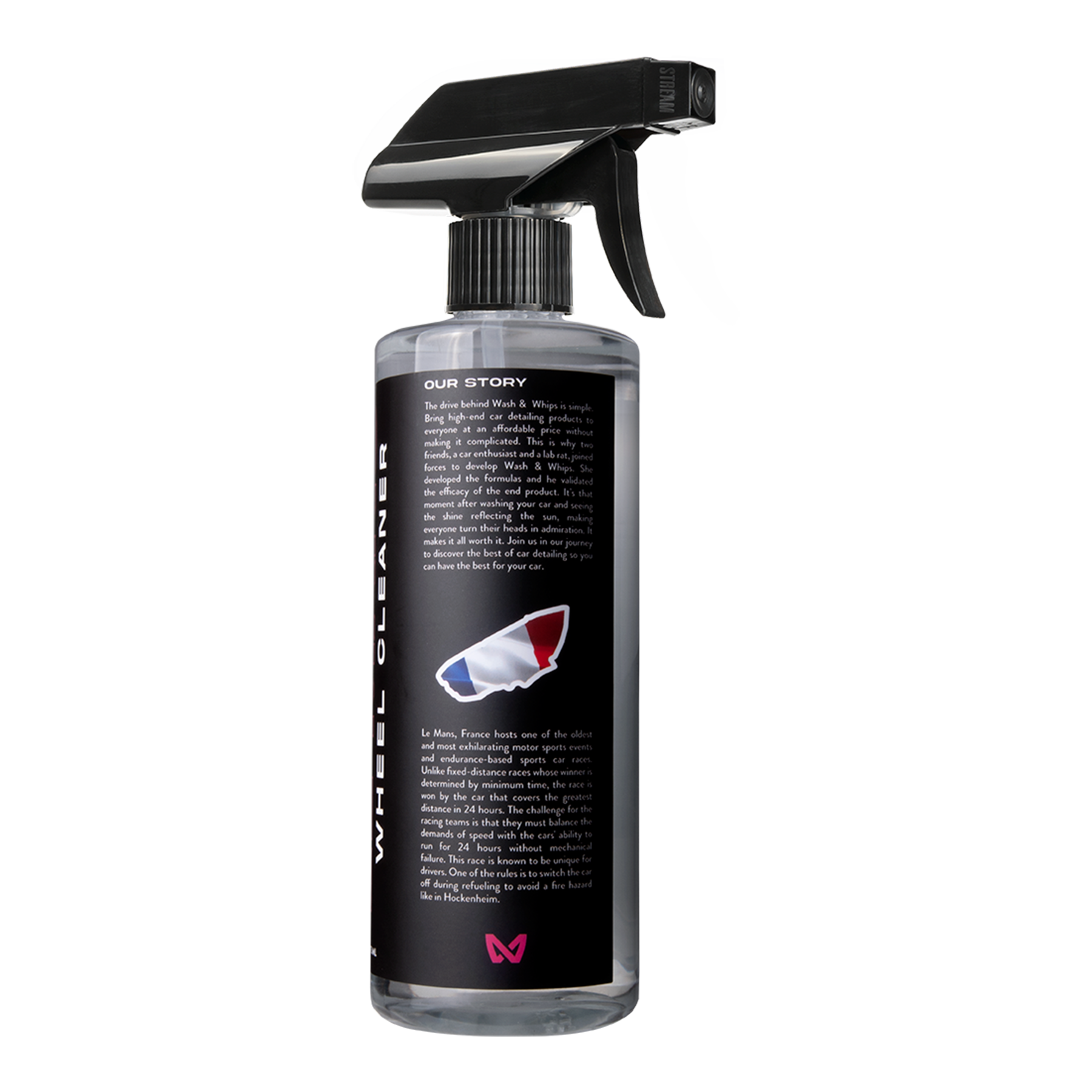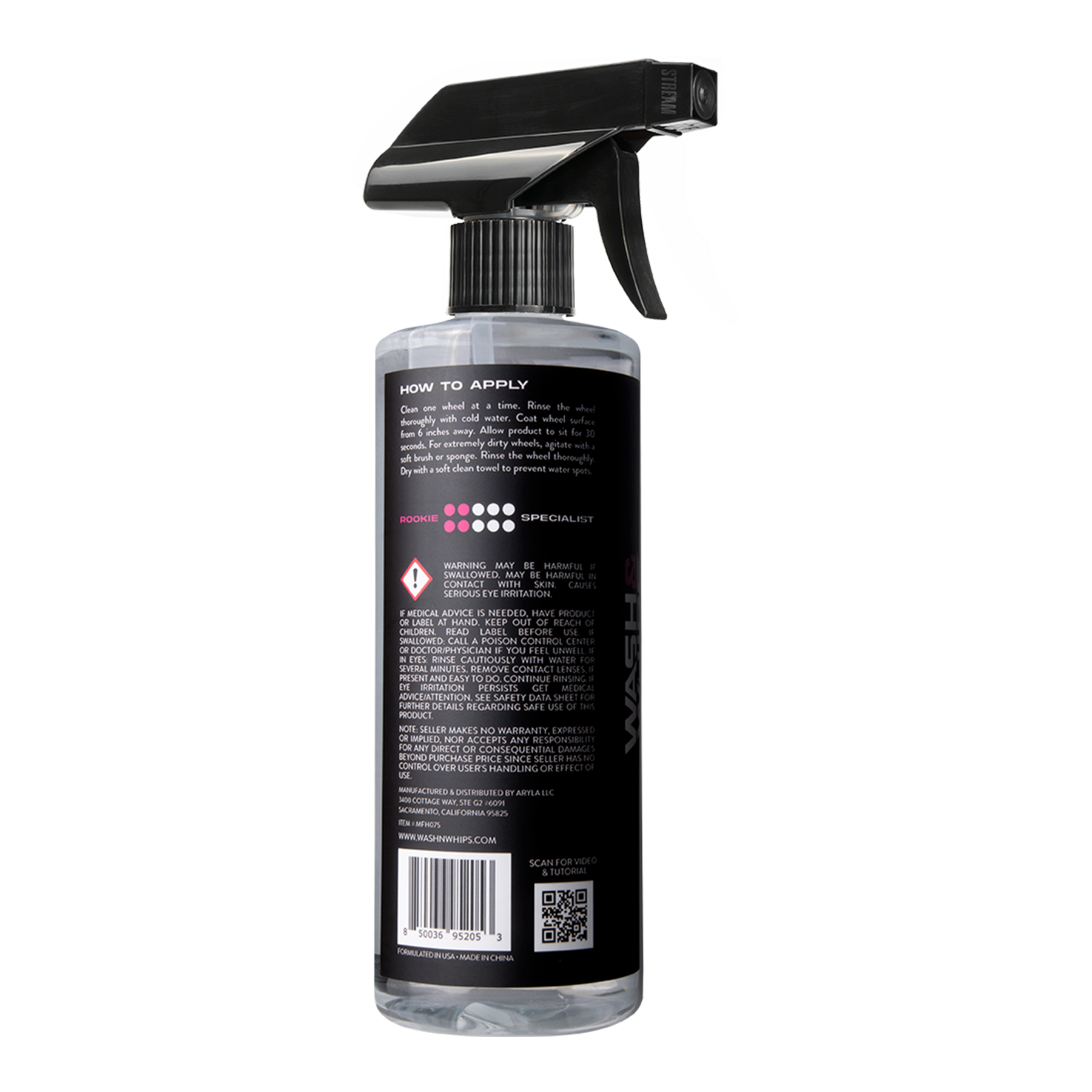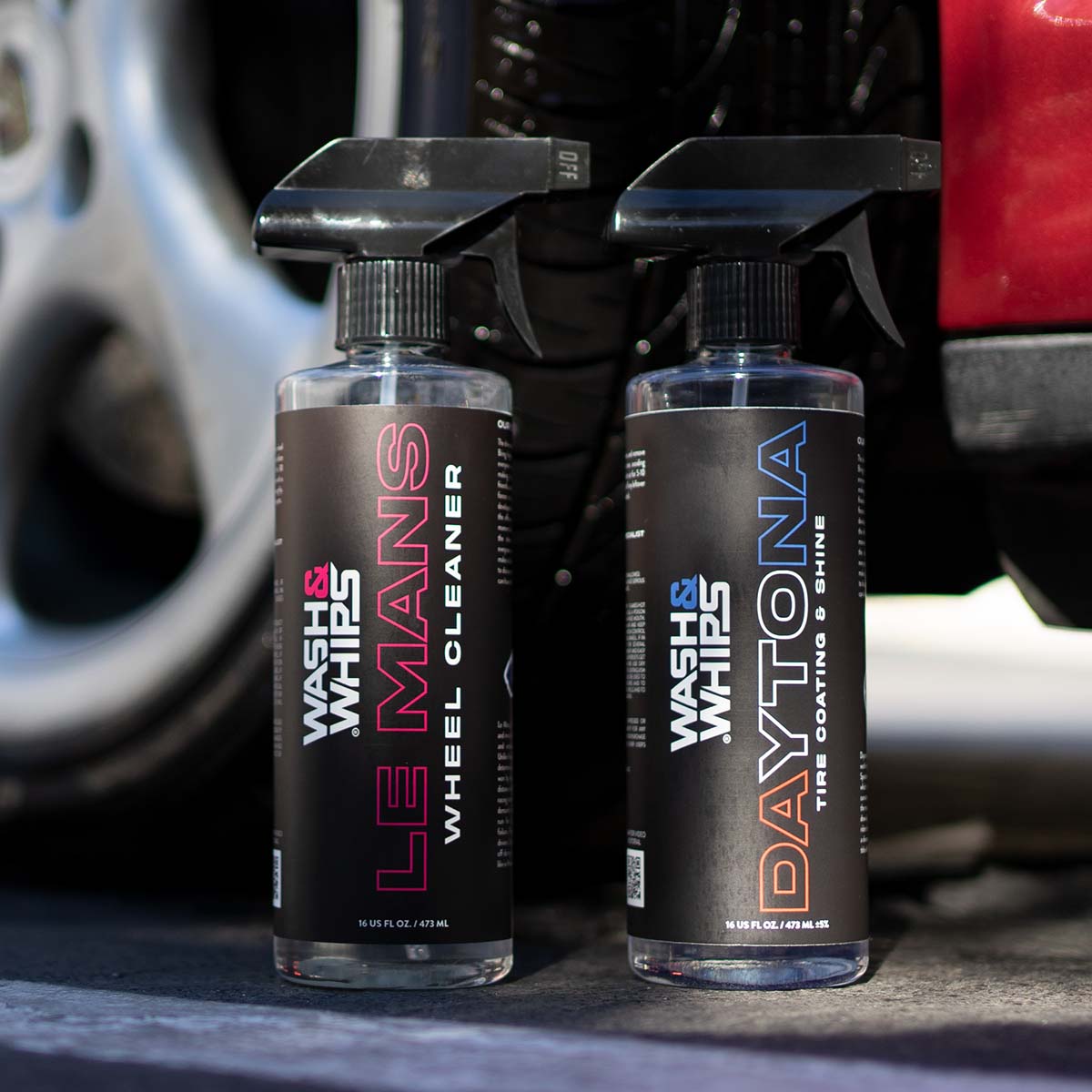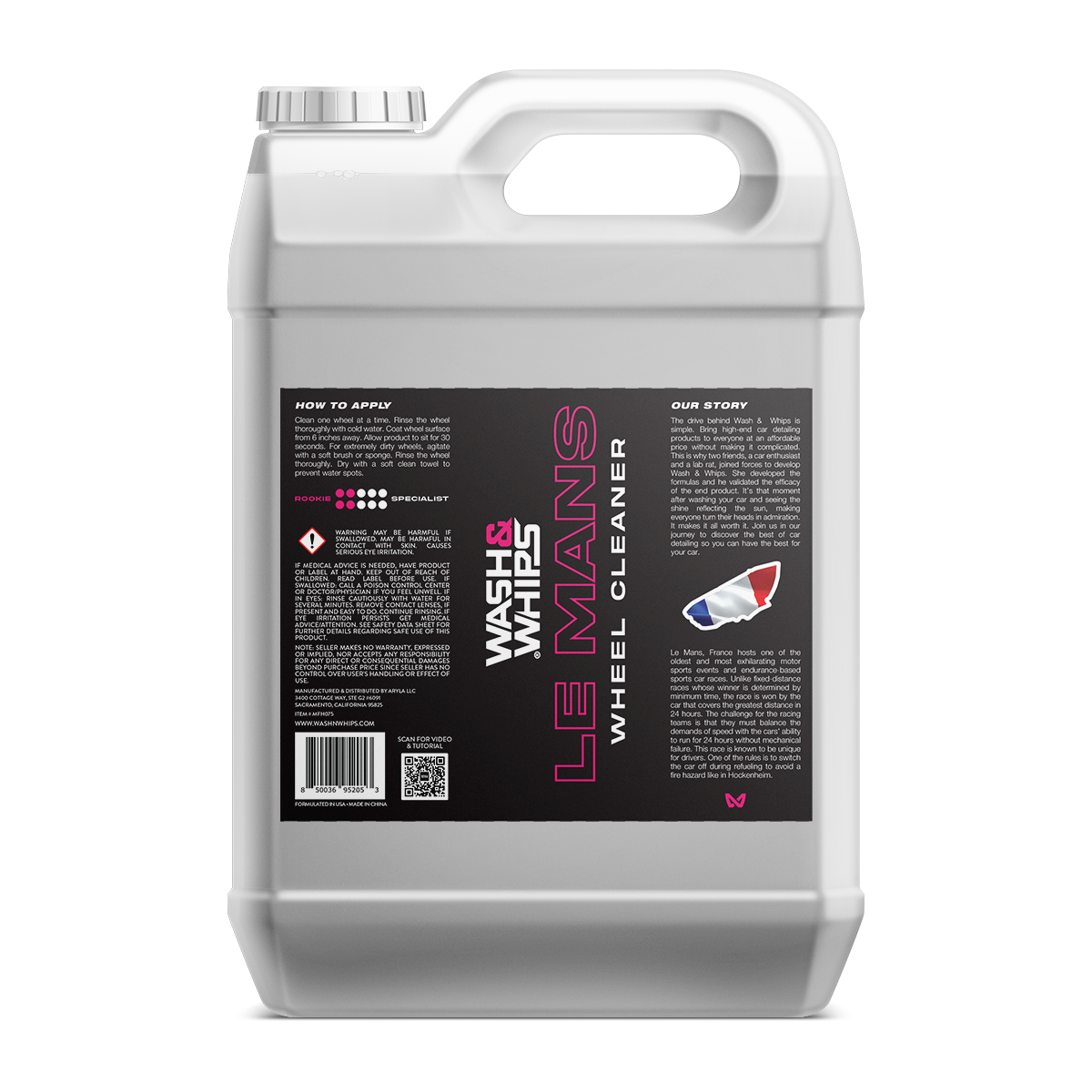 Le Mans Wheel Cleaner
• Eliminates Brake Dust
• Penetrates Grime & Build Up
• User-Friendly
• Work on Most Wheels
Le Mans Wheel Cleaner
Revitalize Your Wheels and Restore Their Factory Finish with Our Le Mans Wheel Cleaner! Say goodbye to brake dust, grime, and stubborn stains, and hello to a bright and shining set of wheels. Our powerful formula quickly and effectively removes even the toughest buildups, leaving your wheels with a like-new appearance. Get the race-winning shine for your wheels with our Le Mans Wheel Cleaner!
THE STORY BEHIND LE MANS
Le Mans, France hosts one of the oldest and most exhilarating motorsports events and endurance-based sports car races. Unlike fixed-distance races whose winner is determined by minimum time, the race is won by the car that covers the greatest distance in 24 hours. The challenge for the racing teams is that they must balance the demands of speed with the cars' ability to run for 24 hours without mechanical failure. This race is known to be unique for drivers. One of the rules is to switch the car off during refueling to avoid a fire hazard like in Hockenheim.
Clean one wheel at a time. Rinse wheel thoroughly with cold water. Coat wheel surface from 6 inches away. Allow product to sit for 30 seconds. For extremely dirty wheels, agitate with soft brush or sponge. Rinse wheel thotoughly. Dry with soft clean towel to prevent water spots.
Usage Warnings & Material Safety Data Sheet:
May be harmful if swallowed. May be harmful in contact with skin. Causes serious eye irritation.

If medical advice is needed, have product or label at hand. Keep out of reach of children. Read label before use. IF SWALLOWED: Call a POISON CONTROL CENTER or doctor/physician if you feel unwell. IF IN EYES: Rinse cautiously with water for several minutes. Remove contact lenses, if present and easy to do. Continue rinsing. If eye irritation persists get medical advice/attention.
Please use the link below for the MSDS (Material Safety Data Sheet):
Please Note: Seller makes no warranty, expressed or implied, nor accepts any responsibility for any direct or consequential damages beyond purchase price since seller has no control over user's handling or effect of use.