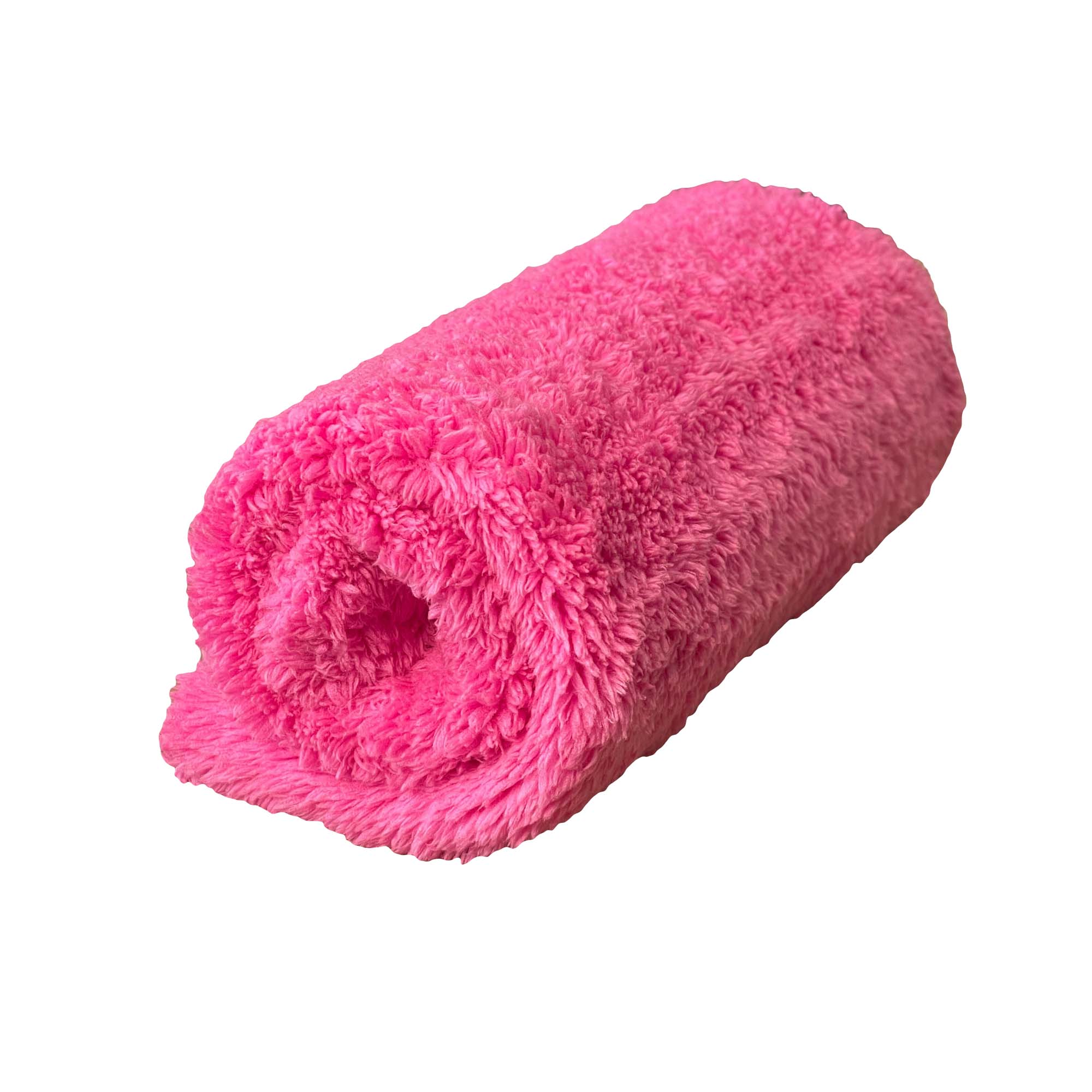 Edgeless Microfiber Coral Fleece with Ultrasonic Edge 3Pack
• Premium 70/30 Microfiber Blend, 450 GSM (Grams per Square Meter)
• Size: 16"x16"
• High Adsorption Capacity
• Lint-Free and Scratch-Free
• Best for Polishing and Buffing

Our Coral Fleece towels all utilize a premium 70/30 microfiber blend with an extremely high adsorption capacity and fibers that easily trap and lock in dirt and dust. The extra fluffy nap is ideal for polishing while keeping it completely lint and scratch-free. Have peace of mind knowing that these towels are safe to use on all automotive surfaces and practically any other surface. 
Great for: Waterless Washing (as miracle fabric cleans surfaces without cleaners or chemicals), Quick Detailing, Wax, Compound, Sealant, Glaze, and Polish Removal; Polishing Chrome, Wheels, and Other Shiny Metals.
Size: 16"x16"
Weight: 450 GSM
Usage Warnings & Material Safety Data Sheet:
Please use the link below for the MSDS (Material Safety Data Sheet):
Please Note: Seller makes no warranty, expressed or implied, nor accepts any responsibility for any direct or consequential damages beyond purchase price since seller has no control over user's handling or effect of use.